Full-Service Physical Therapy Rehabilitation in Catonsville and Owings Mills, MD
Experience, Dedication, & Individual Attention
At Lee Miller Rehab, our Team's sole focus is helping you heal and recover. We have been helping Catonsville, and Owings Mills Patients recover from injuries, eliminate pain, and restore range of motion for over 20 years.
We repair your moving parts.
Our practice is built around our patients and their unique individual needs. Unlike some larger chain physical therapy practices, our team is able to take the time needed to craft individual treatment\rehabilation plans and be with you every step of the way on your healing journey.
When you come to Lee Miller Rehabilitation Associates,
you receive the highest quality of care from our licensed, Board Certified Physical Therapists.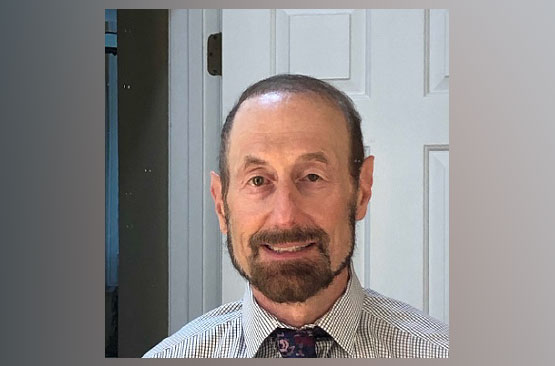 Lee Miller, P.T., O.C.S. DscPT
Dr. Lee Miller graduated with a Bachelor's Degree in Physical Therapy from the University of Maryland, School of Medicine, in 1978 after obtaining his BA in Biology from the University of Maryland, Baltimore County.
He received his board certification as a Clinical Orthopedic Specialist in 2003 and his Doctor of Science in Physical Therapy in 2008. He is very passionate about helping his patients obtain their maximum level of function and has dedicated his life to advancing his credentials to obtain new skills.
Michael Winebrenner, PT, DPT, MBA
Dr. Mike Winebrenner is a 1999 graduate of the Bachelor of Science program in Physical Therapy at Daemen College and a 2008 graduate of the Master of Business Administration program from Loyola College in Maryland. He earned his Doctor of Physical Therapy from Widener University in 2009.
Mike is Bike Fit, and LSVT BIG certified. With a strong background in spine care, his focus is on long-term prevention and wellness. Mike's commitment to exercise and fitness is evident by his active lifestyle, including cycling, fishing, kayaking, hiking, and health club exercise.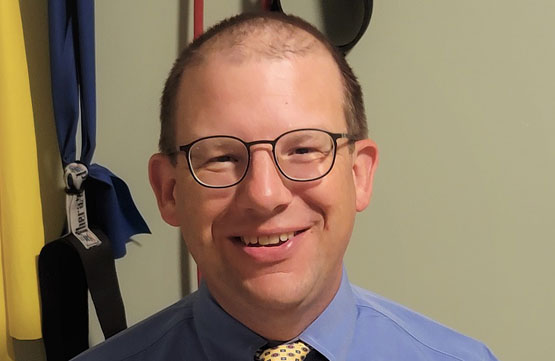 Here's what our patients have to say about Lee Miller Rehab

"So absolutely grateful!! Dr. Miller has such a great bedside manner that from my first session, I felt comfortable and in very smart hands. I liked how he took his time with detailed questions and measuring/researching my form. My pain was identified quickly and we had a plan which was great. His staff were accommodating with fitting me in and my healing unfolded a lot quicker than expected. This was a such a positive experience for me that I would highly recommend Dr. Miller and his expertise to anyone who is in pain and wants to feel themselves again!"
- Jessica Salis Howe

"The first time I walked in the door of this therapist office, I was greeted with a friendly smile and felt so at ease. The therapists are very professional and use the latest up to date equipment. I have been going here for two months and it is amazing how much better my neck and shoulder feel. I would highly recommend Lee Miller Rehabilitation."
- KL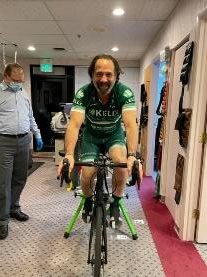 Why Bike Fit? Do you have knee, low back, neck or buttock pain while riding your bicycle? Do you experience hand, foot or groin numbness?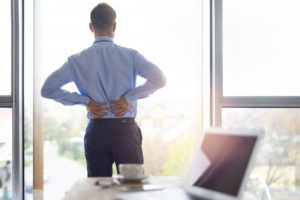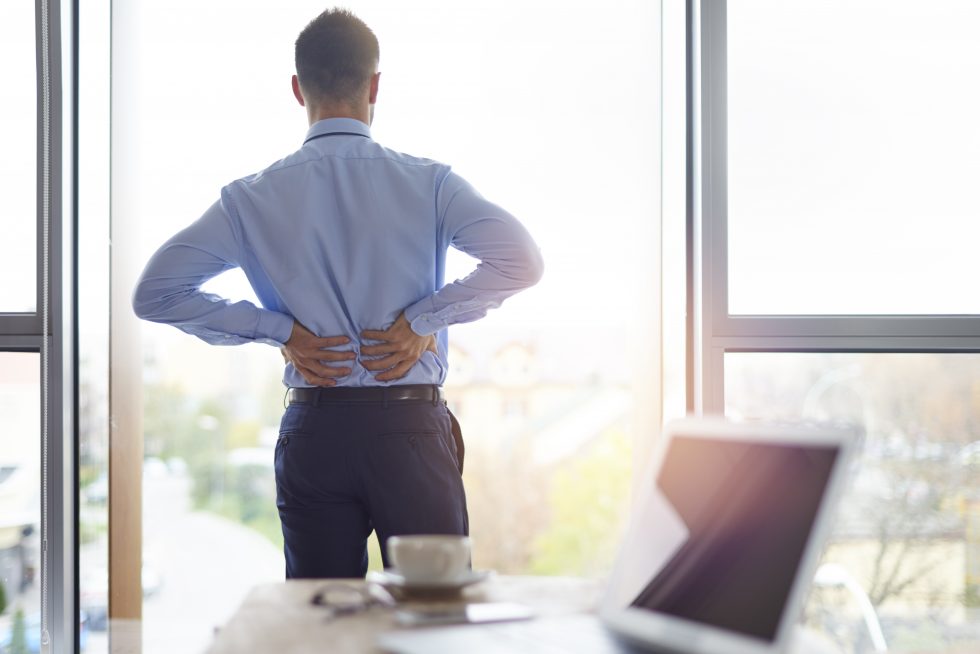 Lower back pain is one of the leading causes of disability worldwide. Ever wonder why? One reason: top risk factors for low back pain are incredibly common—including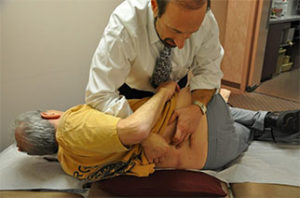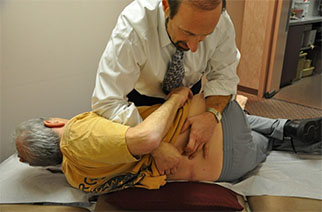 Almost everyone has back pain at some point in their life. Statistically, 80% of the population has back pain significant enough to miss time from
Specialized Care for Your Physical Therapy Needs
At Lee Miller Rehab, we are your strongest proponents for rehabilitation. We believe that being well-informed about your specific health situation is the first step in your recovery. We will educate you on the specific aspects of physical therapy that will provide you with the best outcome. We will work closely with you and monitor your progress, making adjustments along the way that will speed your healing.
If you have any questions or are would like to request an appointment, please fill out the form, and a member of our team will follow up with you ASAP.
Frequently Asked Questions