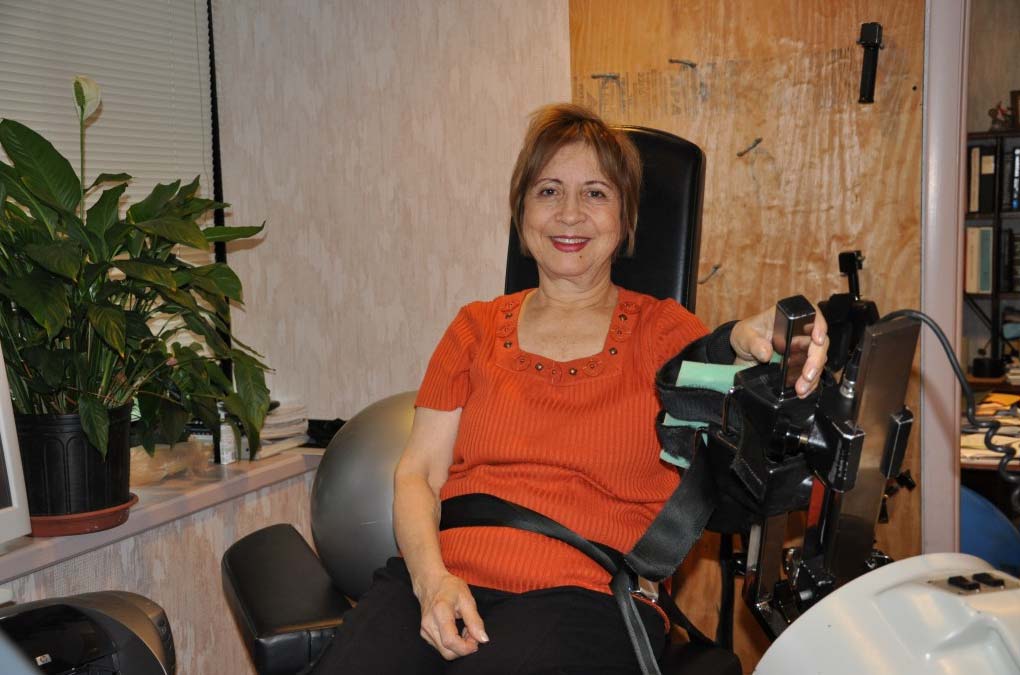 The first time I walked in the door of this therapist office, I was greeted with a friendly smile and felt so at ease. The therapists are very professional and use the latest up to date equipment. I have been going here for two months and it is amazing how much better my neck and shoulder feel. I would highly recommend Lee Miller Rehabilitation.
Owings Mills Reviews
See what our Owings Mills patients have to say about us!
Catonsville Reviews
Here what our Catonsville patients have to say about Lee Miller Rehabilitation Associates.