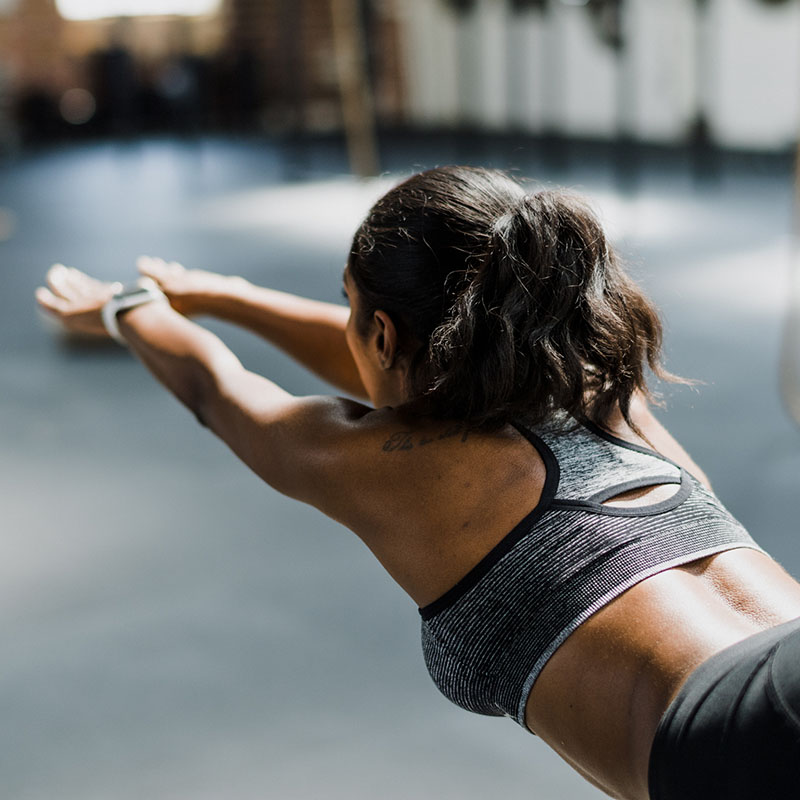 When you come to Lee Miller Rehabilitation, you receive the highest quality of care from our licensed physical therapists. Our Physical Therapists are also board certified in specialty areas. Our hands-on approach and patient-friendly services have been helping patients in Baltimore recover from injuries and surgery for over 40 years.
At Lee Miller Rehabilitation, we work to diagnose, treat, rehabilitate, and prevent injuries and diseases that can affect your body. We provide a wide range of treatments that helps patients maximize their results through conditioning, strengthening, and rehabilitation exercises. Our hands-on therapists are highly trained in manual therapies as well as the most effective, evidence-based treatments for conditions that impact your body's ability to function effectively and pain-free.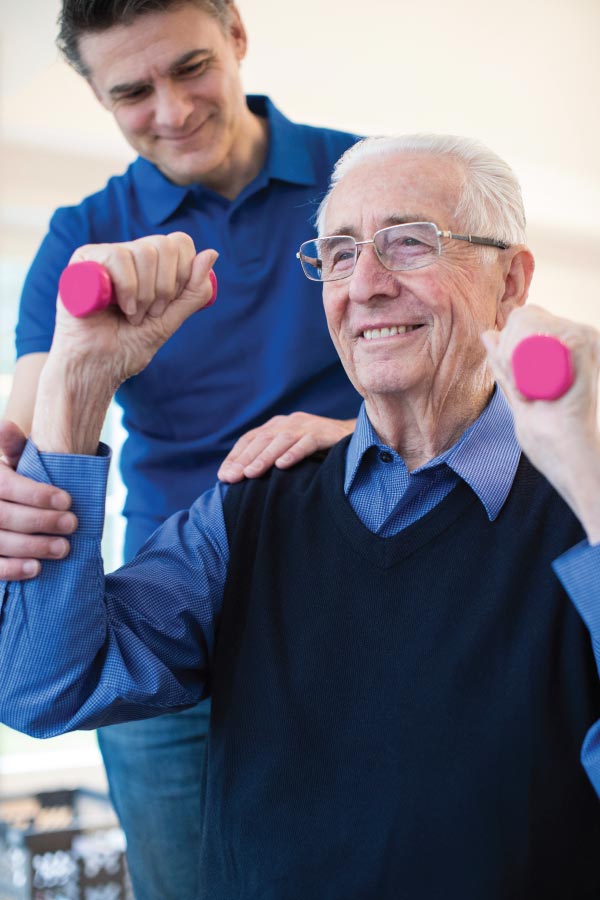 Physical activity is an important part of a healthy lifestyle, even for those who suffer from neurologic conditions that affect their physical mobility. Treatments that target flexibility, strengthening and cardiovascular conditioning can improve balance, walking and overall functional ability as well as slow disease progression. Studies also show that regular aerobic exercise can slow the development of cognitive impairment in those suffering from neurologic conditions and in the elderly. Our treatment for patients in need of neurologic rehabilitation may comprise a single technique or a combination of therapies to suit the individual's need. Lee Miller Rehabilitation treats patients diagnosed with neurological conditions and diseases such as:
Specialized Care for Your Physical Therapy Needs
At Lee Miller Rehab, we are your strongest proponents for rehabilitation. We believe that being well-informed about your specific health situation is the first step in your recovery. We will educate you on the specific aspects of physical therapy that will provide you with the best outcome. We will work closely with you and monitor your progress, making adjustments along the way that will speed your healing.
If you have any questions or are would like to request an appointment, please fill out the form, and a member of our team will follow up with you ASAP.