Welcome to Lee Miller Rehabilitation and Associates!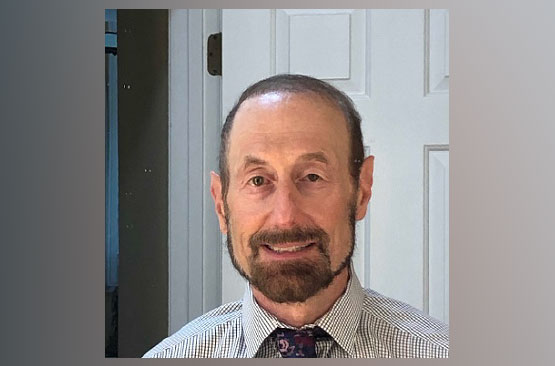 Lee Miller, P.T., O.C.S. DscPT
Dr. Lee Miller graduated with a Bachelor's degree in physical therapy from the University of Maryland, School of Medicine in 1978 after obtaining his BA in biology from University of Maryland, Baltimore County.
He obtained his board certification as a Clinical Orthopedic Specialist in 2003 and his Doctor of Science in Physical Therapy in 2008. He is very passionate about helping his patients obtain their maximum level of function and has dedicated his life to advancing his credentials to obtain new skills.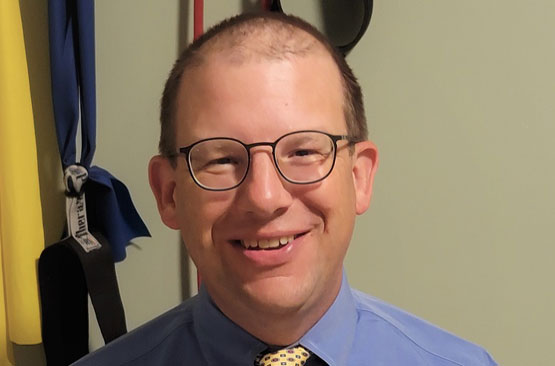 Michael Winebrenner, PT, DPT, MBA
Dr. Mike Winebrenner is a 1999 graduate of the Bachelor of Science program in Physical Therapy at Daemen College and a 2008 graduate of the Master of Business Administration program from Loyola College in Maryland. He earned his Doctor of Physical Therapy from Widener University in 2009.
Mike is Bike Fit, and LSVT BIG certified. With a strong background in spine care, his focus is on long-term prevention and wellness. Mike's commitment to exercise and fitness is evident by his active lifestyle, including cycling, fishing, kayaking, hiking, and health club exercise.
We offer outpatient physical therapy services in the Owings Mills and Catonsville areas. When you come to Lee Miller Rehabilitation you receive the highest quality of care from our licensed physical therapists that are also board certified in specialty areas. Our friendly and caring staff is available to you to enhance your rehabilitation.
Lee Miller Rehabilitation is dedicated to providing excellent care in assessing and rehabilitating your condition by offering a broad range of services. Regardless of your goals; returning to work, hobbies, athletics, or achieving individual physical goals, our staff of board-certified physical therapists will assure your readiness for whatever physical challenges are ahead.
Outpatient Physical Therapy
At LMRA we provide a large variety of services to address conditions related to painful syndromes, sports-related injuries, and neurologic impairments. We also have expertise in the treatment of vertigo and temporomandibular dysfunction (TMD or TMJ). Many of our patients tell us that we have been able to eliminate conditions that have not been successfully treated at other facilities.
• Physical Therapy
• Pain Management Therapy
• Pre- and Post- Surgical Rehabilitation
• Sports Physical Therapy
• Conditions We Treat
Frequently Asked Questions

"I would like to take this opportunity to thank you and staff for all the awesome treatment you have provided me. I have been suffering from knee pain since I was in an automobile accident in 1979. Over the years, the pain in my knees got progressively worse. I was unable to go up and down steps without being in extreme pain. At times when walking, my knees would give way and I either fell directly onto my knees or injured other parts of my body. I was unable to do things I enjoyed, like dancing and exercising. Doctors, specialists and many therapists have treated me for my knee injuries since 1979 without any relief. I met Lee Miller and Associates in October of 2010 when I began treatment under his supervision. Dr. Miller took the time to talk with me and to find out what was working and what was not working from my previous treatment. Thinking outside of the box, Lee tried different treatments on my knees, quickly realized the source of my pain, and began treating me appropriately. Thanks to Lee Miller and Associates, I can now walk up and down steps pain free and my knees have not given way since I have been in treatment. This is the best I have felt in years. Thank you Lee for giving me back my freedom of movement and I look forward to dancing and exercising in the very near future.
You are the greatest,"
- P.L. Taylor