About Us
Welcome to Lee Miller Rehabilitation and Associates!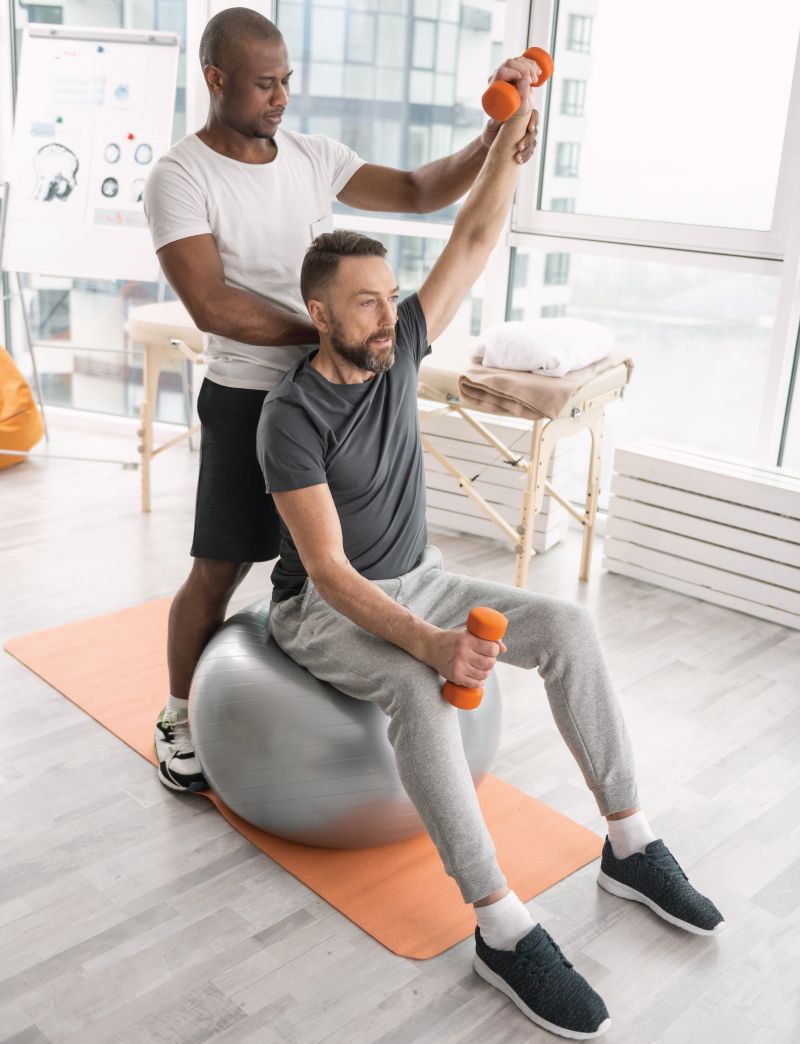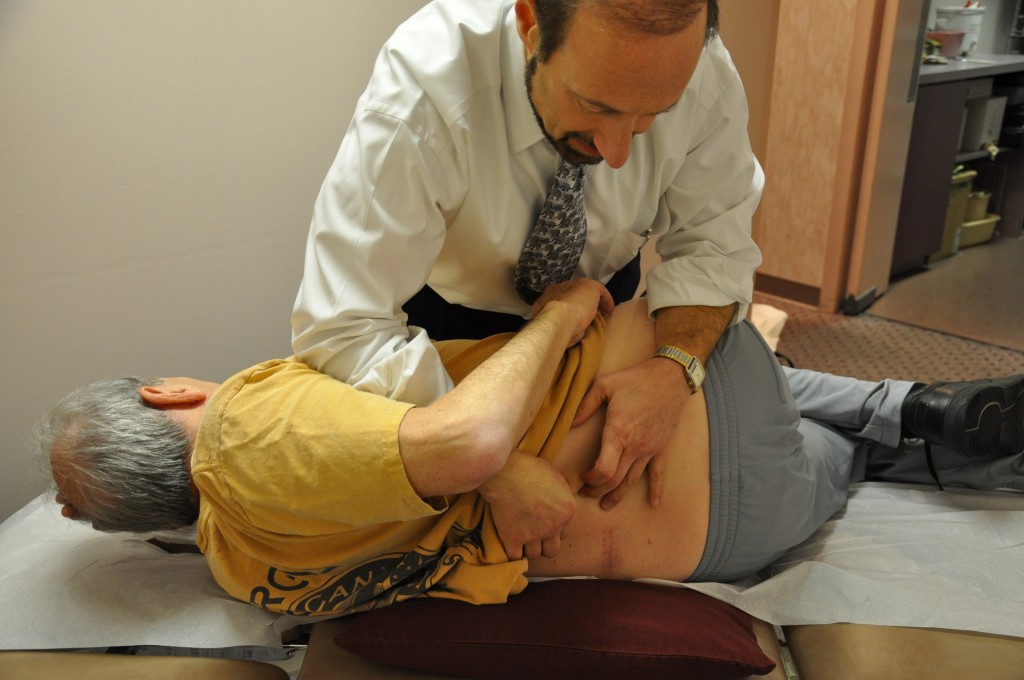 Our Story
We offer outpatient physical therapy services in the Owings Mills and Catonsville areas. When you come to Lee Miller Rehabilitation you receive the highest quality of care from our licensed physical therapists that are also board certified in specialty areas.  Our friendly and caring staff is available to you to enhance your rehabilitation. 
Outpatient Physical Therapy
At LMRA we provide a large variety of services to address conditions related to painful syndromes, sports-related injuries, and neurologic impairments. We also have expertise in the treatment of vertigo and temporomandibular dysfunction (TMD or TMJ). Many of our patients tell us that we have been able to eliminate conditions that have not been successfully treated at other facilities.
Our Mission & Vision
Lee Miller Rehabilitation is dedicated to providing excellent care in assessing and rehabilitating your condition by offering a broad range of services. Regardless of your goals; returning to work, hobbies, athletics, or achieving individual physical goals, our staff of board-certified physical therapists will assure your readiness for whatever physical challenges are ahead.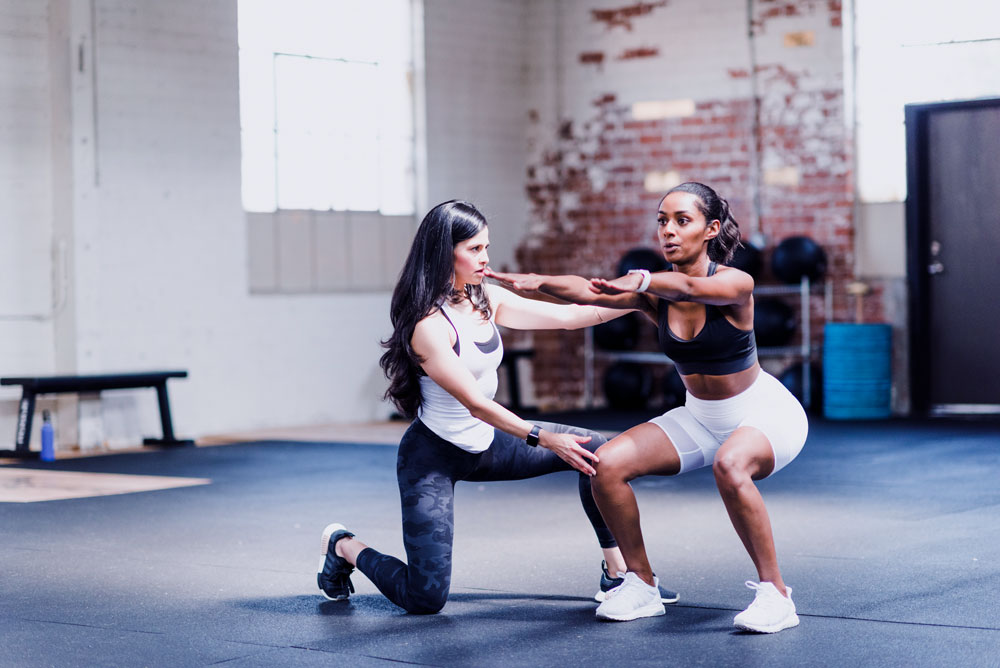 Frequently Asked Questions
Will my insurance cover physical therapy treatments?
Most every insurance carrier includes a provision for PT treatments, including Blue Cross/Blue Shield, GEICO, Hartford, Injured Worker's Insurance Fund, Kemper National, Medicare, Prudential and dozens more. If you are not sure about coverage just call our office. Our knowledgeable and friendly office staff will help facilitate the paperwork between you and your insurance carrier by the time you come in for your first visit.
Tell me more about rehabilitation for Medicare Patients.
Our offices are one of the few free-standing facilities in the area which are Medicare-certified as outpatient rehabilitation agencies. This enables our Medicare patients to have better coverage for services than most outpatient facilities which have restraints on the amount of service which can be performed – regardless of the need.
Do I need a physician referral for treatment?
No. You can come directly to physical therapy without a referral from your doctor. *Insurance requirements may vary.
How long are appointments?
The initial evaluation and treatment visits are about 90 minutes long.
How do I know if I need physical therapy?
Physical therapy can help with literally dozens of illnesses and ailments that may prevent a person from performing normal daily functions at work, school or home. If you are not sure you can be helped, just call and we'll speak with you over the phone. Of course, many times your doctor may recommend physical therapy treatment. The bottom line? If you have pain, we can help.
What type of injuries do you treat?
We treat and rehabilitate all types of problems – from sprained ankles to total joint replacements. Also: reconstruction of ligaments and tendons, "tennis elbow", amputations, neurological diseases such as multiple sclerosis and stroke, chronic neck or back pain related to injury or simply poor posture or faulty body mechanics, wounds, foot disorders and more.
Is it difficult to get an appointment?
Not at all. We have appointments during the day and at night. We are also open on Saturdays when needed. For added convenience, we have two locations, both with free parking.
Can I visit whichever facility is most convenient?
While you will work primarily with the same therapist at each appointment, if you need to visit our other facility for a particular appointment or set of appointments, we can make arrangements to work with your schedule.
"I would like to take this opportunity to thank you and staff for all the awesome treatment you have provided me. I have been suffering from knee pain since I was in an automobile accident in 1979. Over the years, the pain in my knees got progressively worse. I was unable to go up and down steps without being in extreme pain. At times when walking, my knees would give way and I either fell directly onto my knees or injured other parts of my body. I was unable to do things I enjoyed, like dancing and exercising. Doctors, specialists and many therapists have treated me for my knee injuries since 1979 without any relief. I met Lee Miller and Associates in October of 2010 when I began treatment under his supervision. Dr. Miller took the time to talk with me and to find out what was working and what was not working from my previous treatment. Thinking outside of the box, Lee tried different treatments on my knees, quickly realized the source of my pain, and began treating me appropriately. Thanks to Lee Miller and Associates, I can now walk up and down steps pain free and my knees have not given way since I have been in treatment. This is the best I have felt in years. Thank you Lee for giving me back my freedom of movement and I look forward to dancing and exercising in the very near future. You are the greatest,"
P.L. Taylor