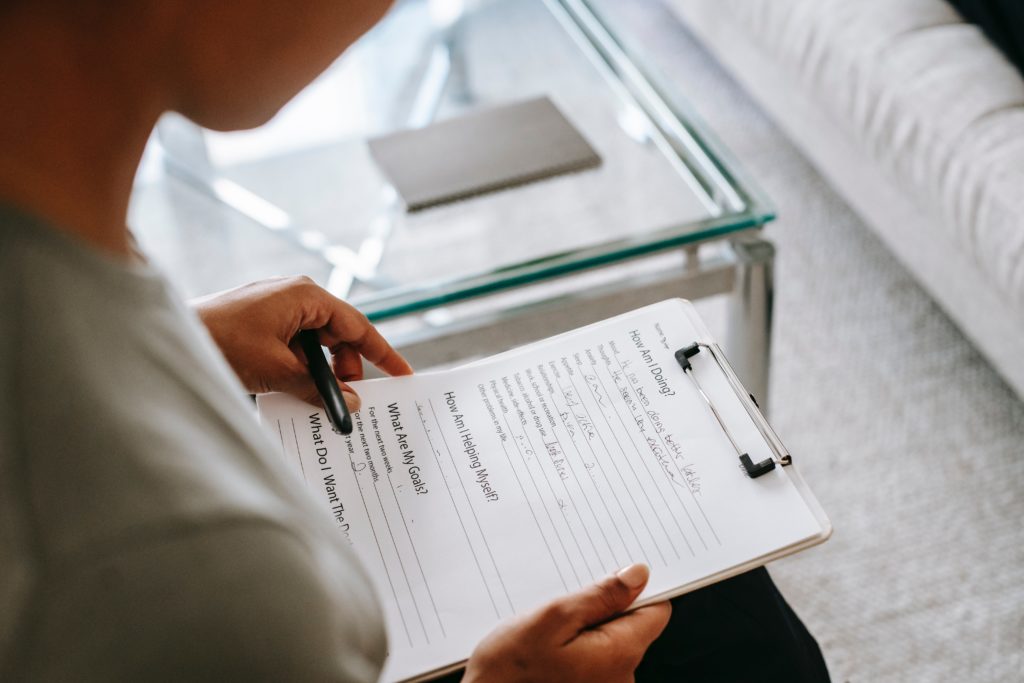 Patient Information Forms
Forms in this section are for your first visit or when you need a re-assessment.
PATIENT INFORMATION SHEET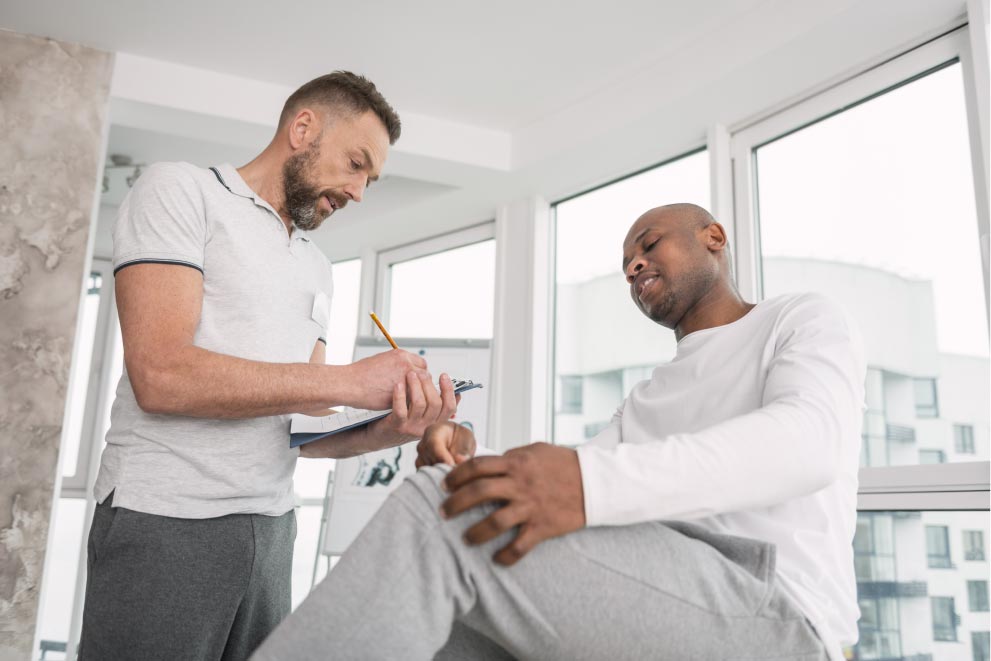 Forms relating to assessing your current physical condition are located in this section.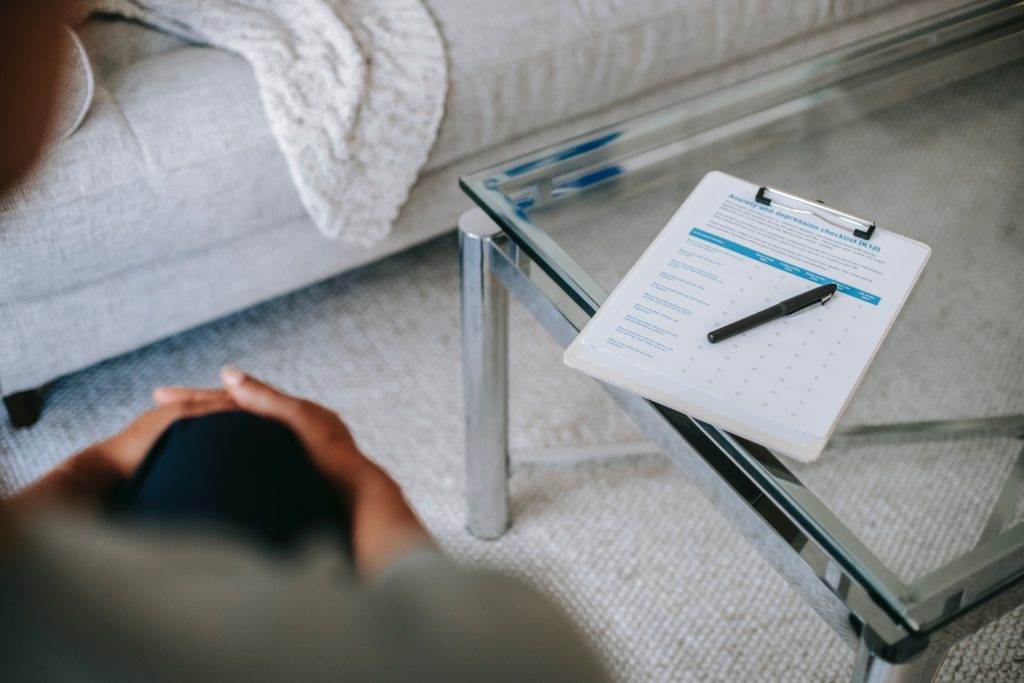 Forms relating to your insurance coverage are located in this section.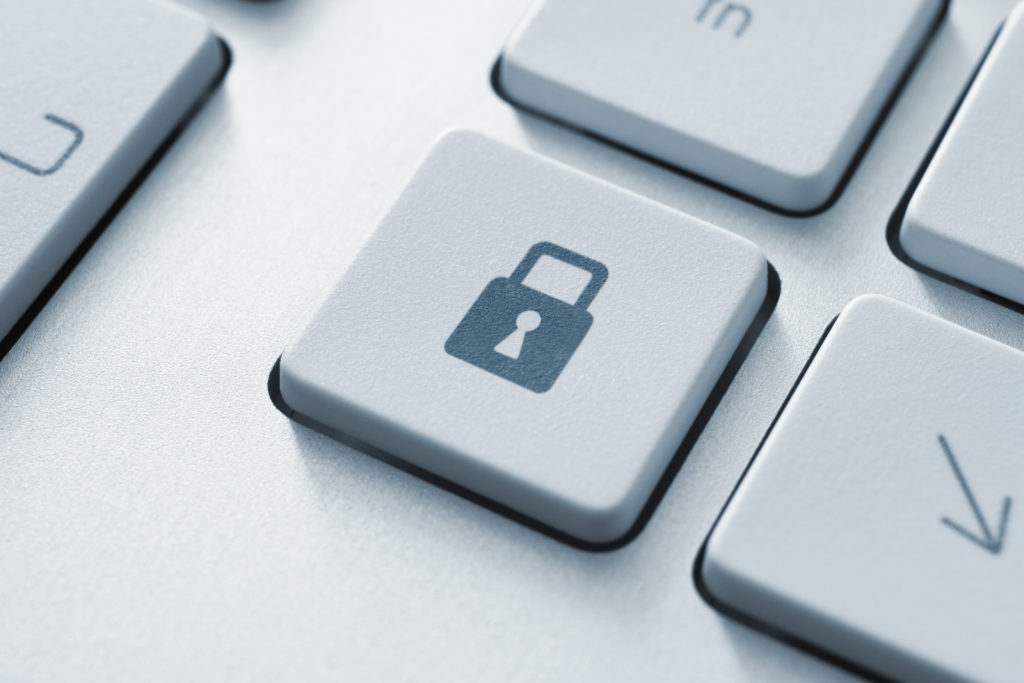 Forms relating to the Lee Miller Rehabilitation Privacy Policy are located in this section.
NOTICE OF PRIVACY PRACTICES
Specialized Care for Your Physical Therapy Needs
At Lee Miller Rehab, we are your strongest proponents for rehabilitation. We believe that being well-informed about your specific health situation is the first step in your recovery. We will educate you on the specific aspects of physical therapy that will provide you with the best outcome. We will work closely with you and monitor your progress, making adjustments along the way that will speed your healing.
If you have any questions or are would like to request an appointment, please fill out the form, and a member of our team will follow up with you ASAP.