Pre- and Post-Surgery Therapy
Regardless of the type of surgery you have had, be it heart surgery, knee and hip replacement, or cancer treatment, physical therapy can help you get back on your feet sooner and with less pain.  Rehab takes time and effort but the outcome is worth it.  You get back your quality of life, living to your fullest.
See all the Conditions we specialize in here.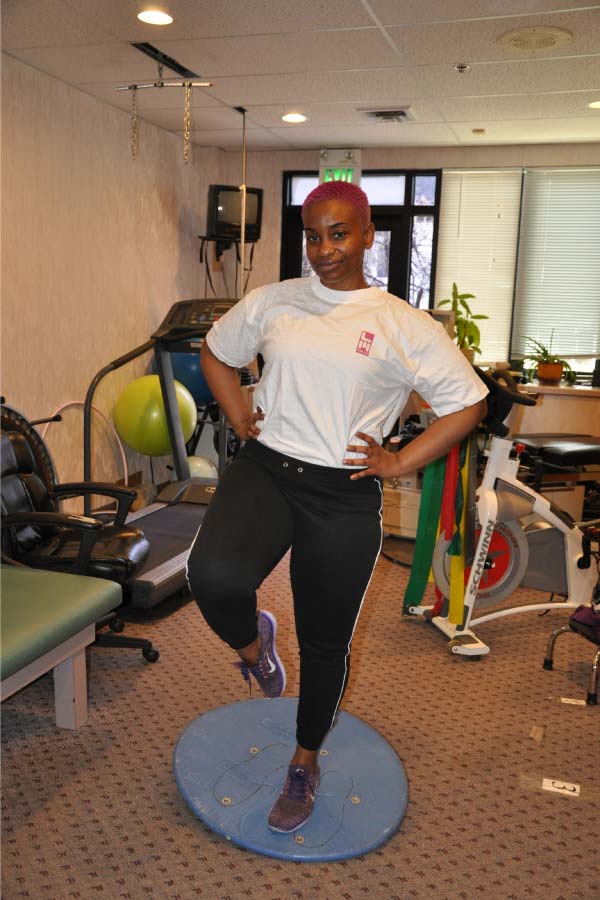 Catonsville and Owings Mills Post-Surgery Therapy
Rehabilitation using post-surgery therapy after back or orthopedic surgery is a critical component of a successful recuperation. In many cases, a patient's ability to return to their regular activities relies on physical therapy. Our physical therapists help identify your body's imbalances after surgery and work to retrain your body in order to regain normal movement, flexibility, stability, and function.
There are several benefits to post- operative physical therapy. Among the benefits are decreased risk of post-surgical complications, faster healing, and improved circulation. Our goal is to return you to your pre-surgery or injury activity level. Your post-operative therapy may include:
Gait analysis and retraining
Improving range of motion through flexibility exercises
Manual therapies
Pain modulation and inflammation control via use of heat, ice, and massage
Education and home exercise instruction
Pre-Surgery Therapy Can Speed Recovery
A successful post-operative outcome often starts with pre-surgery therapy. Most people are familiar with the benefit of post-operative physical therapy. However, many are unaware of the benefits of structured pre-surgery therapy has on recovery. Our goal is to ensure a successful post-operative outcome by helping you be at your full physical and mental potential before surgery. Your pre-operative therapy will help you:
Mentally prepare for your upcoming surgery
Improve muscle strength and control around the injured area
Prepare for post-surgery by familiarizing you with exercises
Reduce pain and inflamation
Improve your overall fitness
Stretching and Pain Relief Exercises
Manual Therapies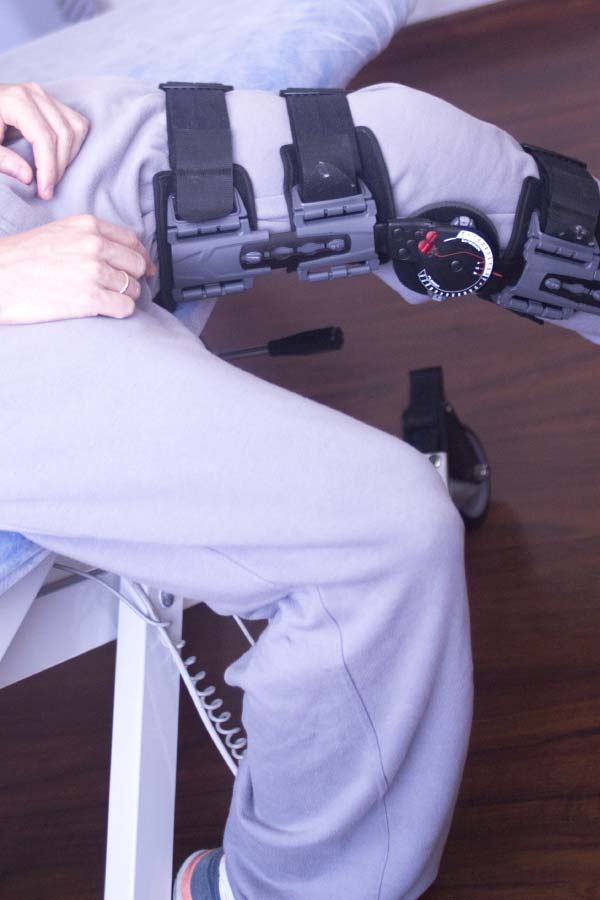 Specialized Care for Your Physical Therapy Needs
At Lee Miller Rehab, we are your strongest proponents for rehabilitation. We believe that being well-informed about your specific health situation is the first step in your recovery. We will educate you on the specific aspects of physical therapy that will provide you with the best outcome. We will work closely with you and monitor your progress, making adjustments along the way that will speed your healing.
If you have any questions or are would like to request an appointment, please fill out the form, and a member of our team will follow up with you ASAP.