Expert Pain Management in Catonsville
5-Star Physical Therapy Center Near You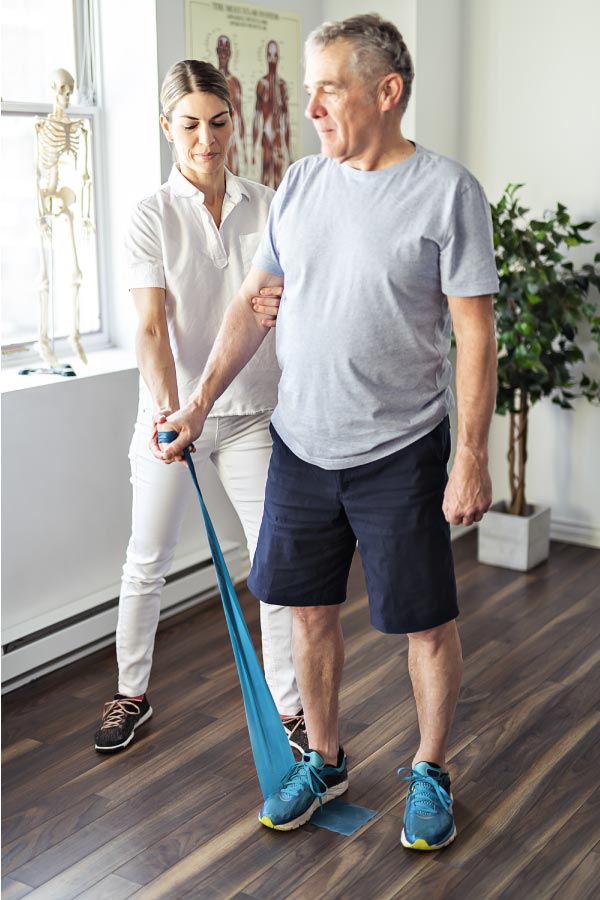 Many people who suffer from chronic, debilitating pain do not realize that physical therapy is one of the safest, most effect alternatives to opioids. In fact, the Center for Disease Control and Prevention recommends physical therapy for management of most non-cancer based pain. Opioids and other pain medications simply mask the pain. Physical therapy works to resolve the source of the pain. Contact us today for all your pain management needs!
According to the CDC, physical therapy can be used in place of opioid medications when: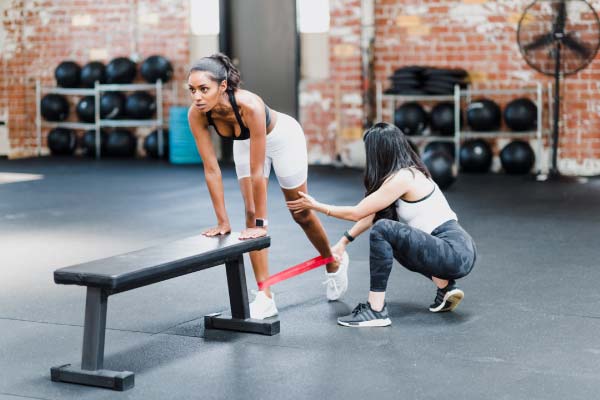 How Physical Therapy Works for Pain Management
Our goal is to treat your pain through hands-on exercise and movement. We will educate and guide you in therapies which can reduce or resolve your pain, and reach your maximum rehabilitation potential so that you can return to your life, work, and activities as quickly as possible. We use a wide range of equipment, modalities, and therapies in order to help you reach your goal.

We will work closely with you and monitor your progress, making adjustments along the way that will speed your healing.
We Provide a Wide Range of Custom Treatment Options for Chronic Pain
Here's what our patients have to say about Lee Miller Rehab

"So absolutely grateful!! Dr. Miller has such a great bedside manner that from my first session, I felt comfortable and in very smart hands. I liked how he took his time with detailed questions and measuring/researching my form. My pain was identified quickly and we had a plan which was great. His staff were accommodating with fitting me in and my healing unfolded a lot quicker than expected. This was a such a positive experience for me that I would highly recommend Dr. Miller and his expertise to anyone who is in pain and wants to feel themselves again!"
- Jessica Salis Howe

"The first time I walked in the door of this therapist office, I was greeted with a friendly smile and felt so at ease. The therapists are very professional and use the latest up to date equipment. I have been going here for two months and it is amazing how much better my neck and shoulder feel. I would highly recommend Lee Miller Rehabilitation."
- KL
Specialized Care for Your Pain Management Needs
At Lee Miller Rehab, we are your strongest proponents for rehabilitation. We believe that being well-informed about your specific health situation is the first step in your recovery. We will educate you on the specific aspects of physical therapy that will provide you with the best outcome.
If you have any questions or are would like to request an appointment, please fill out the form, and a member of our team will follow up with you ASAP.