Physical Therapy Services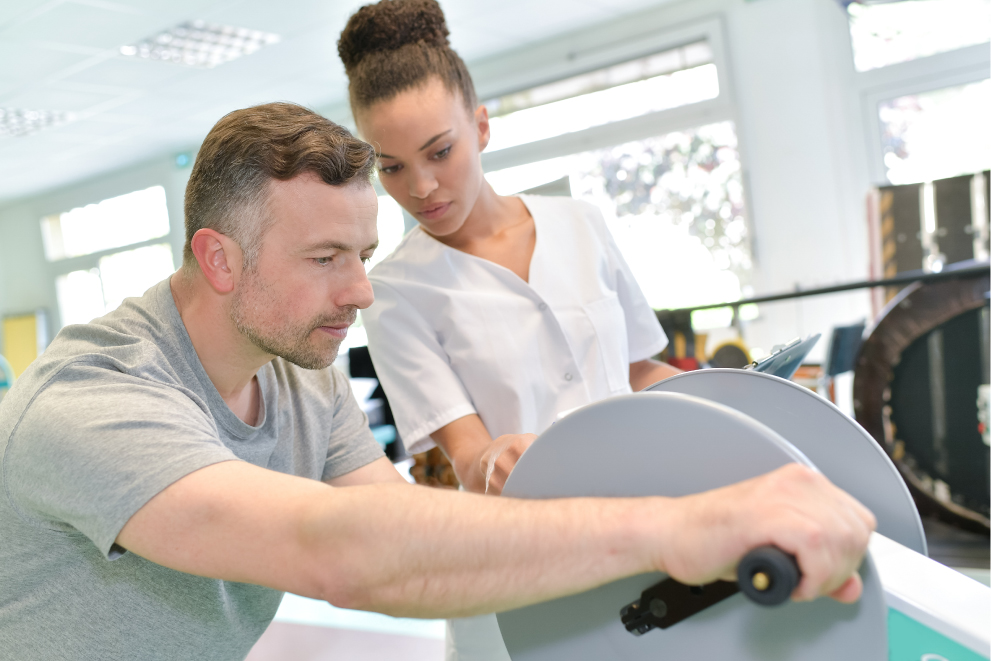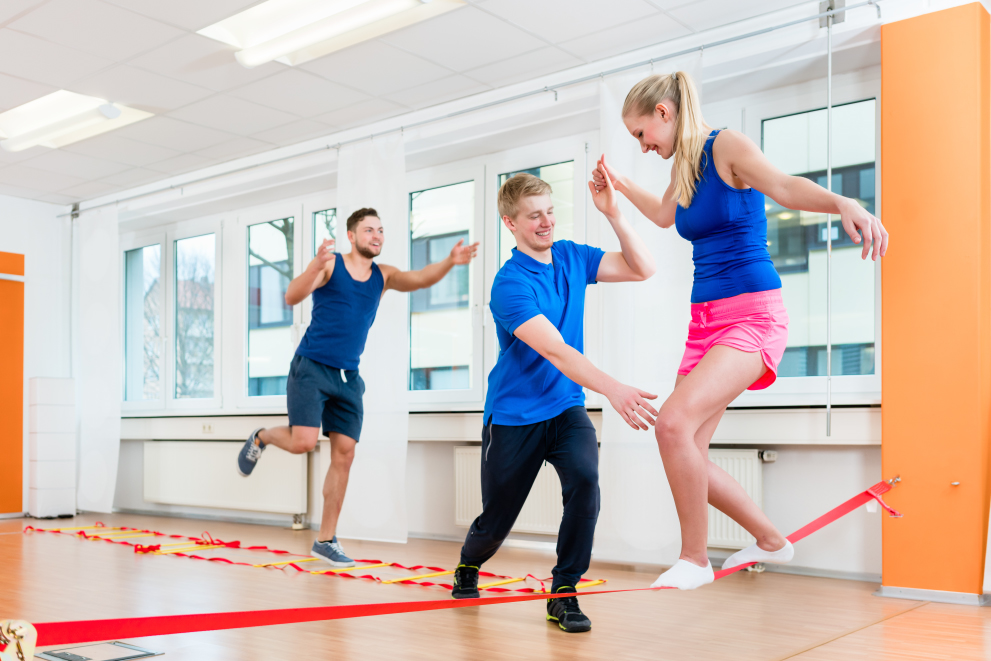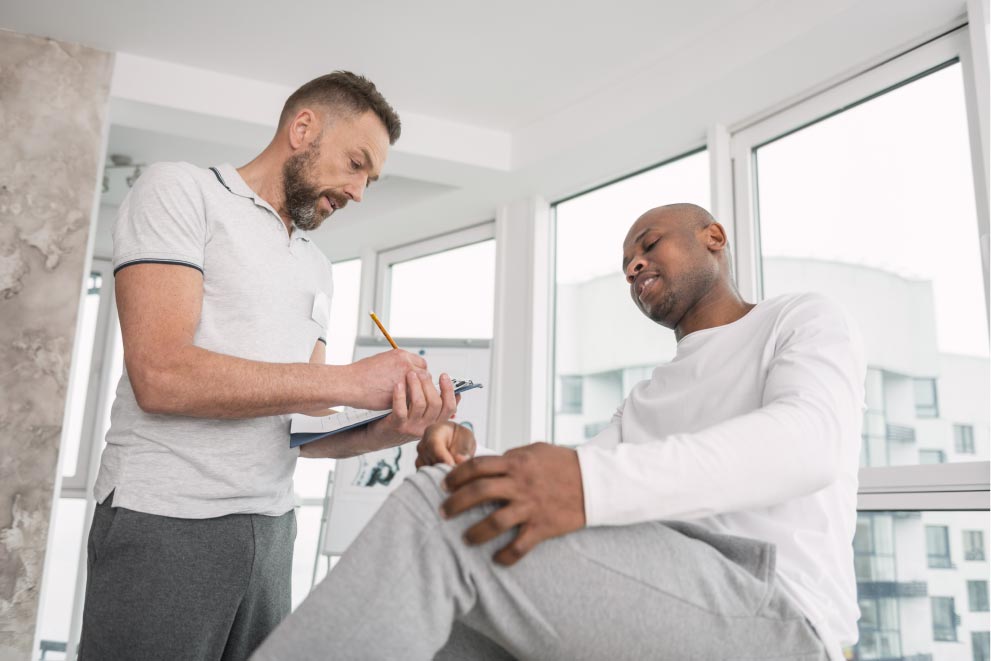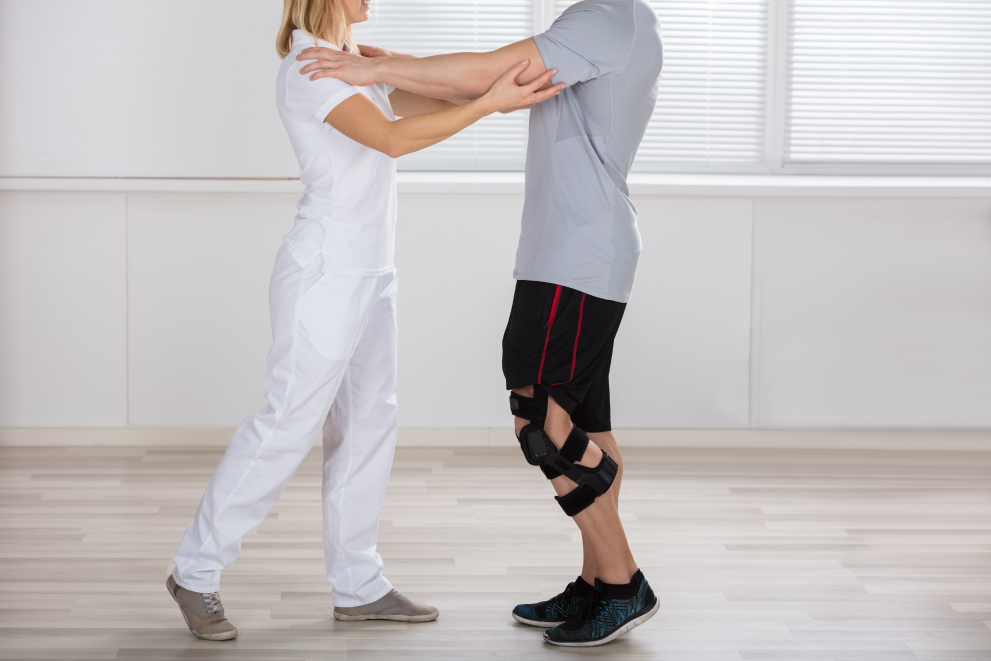 Pre- and Post- Surgical Rehabilitation
Treatment Techniques
Lee Miller Rehabilitation is dedicated to providing excellent care in assessing and rehabilitating your condition by offering a broad range of services. Regardless of your goals; returning to work, hobbies, athletics, or achieving individual physical goals, our staff of licensed physical therapists hold specialty certifications in orthopedics and dry needling.  We help our patients reach their maximum rehabilitation potential.
To learn more About us, read our professional information here.
Electrical Muscle Stimulation
Manual Therapy
Manual therapies are highly specialized treatments for musculoskeletal conditions and joints that lack adequate mobility and range of motion.  These methods are injury-specific and involve skilled hand movements and skilled passive movements on joints and soft tissues.  Lee Miller Therapist utilize multiple manual techniques for both diagnosis and treatment.  A trained physical therapist can utilize manual techniques to pinpoint problem areas that many might not discover.  We often find trigger points away from the point of pain or injury that, if treated or released can have a dramatic impact on recovery and pain relief.
These therapies are intended to improve tissue extensibility by increasing range of motion, inducing relaxation, modulating pain, and reducing soft tissue swelling.  These techniques include such therapies as myofascial release,  soft tissue mobilization, strain-counterstrain, and muscle energy techniques.